Okay, people. Just being real for a second. Being a parent - a good parent - is just downright difficult sometimes. The tasks seem to never end. And right when I think I'm done for the day, someone's out of bed again, or I realize there's a load of laundry waiting for me.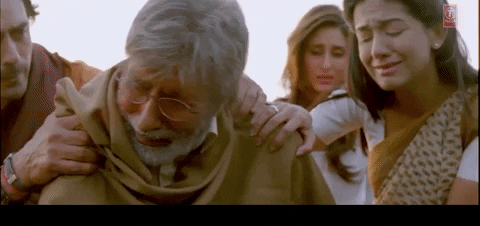 I feel so lucky to have my three beautiful, healthy kids. I thank the universe every single night for my sweet little monsters.
But I know that in order to give them my best and most joyful self, I have to have to have to take care of myself, too.
So I was so very thrilled when The Abbey Resort in Fontana invited my mom and I to enjoy a quiet weekend getaway among their beautiful grounds and tranquil spa.